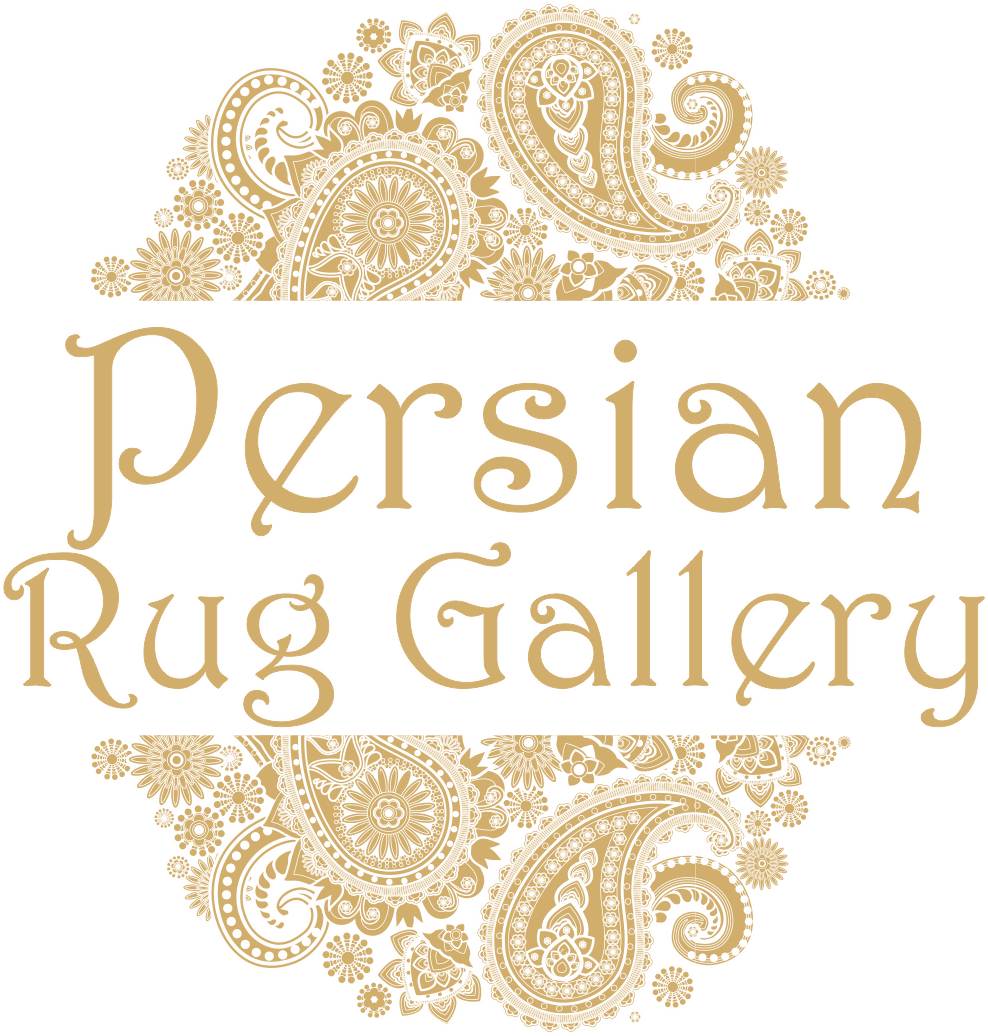 Welcome to Persian Rugs Gallery
Your best local Persian Rugs Store in Perth Australia.
Visit our store in Mirabooka for the best deals.
 We have been operating in Perth for more than 15 years with a variaty of designs, sizes and collors to
 
suit your space.

Persian rugs
A Small Gallery of Us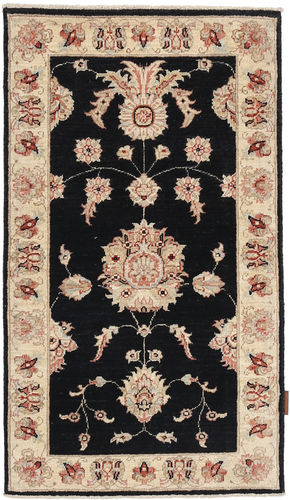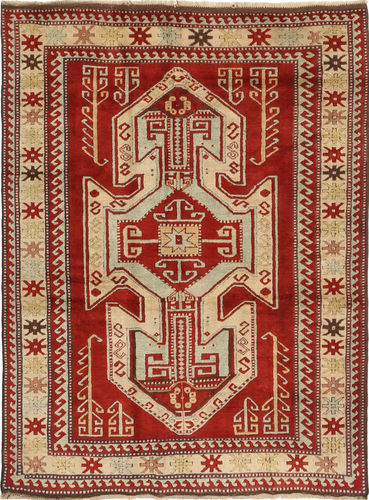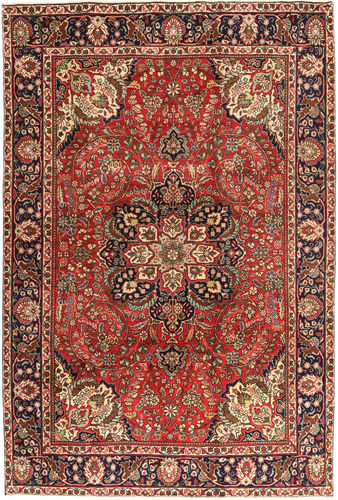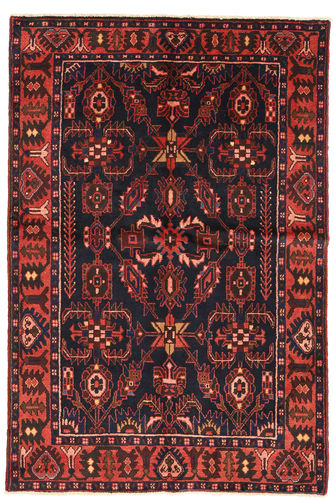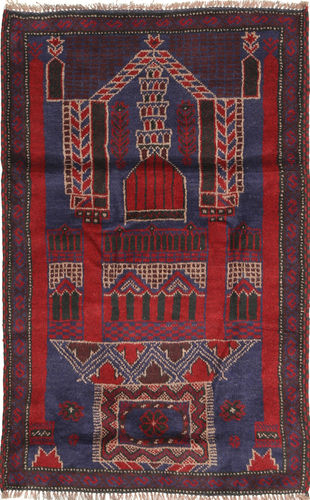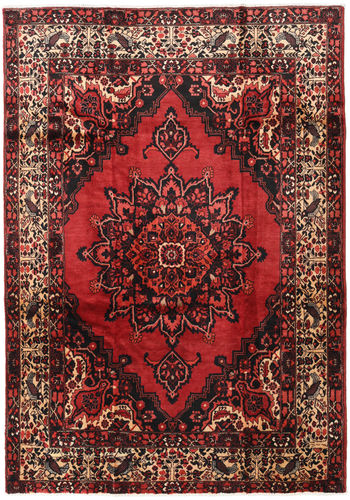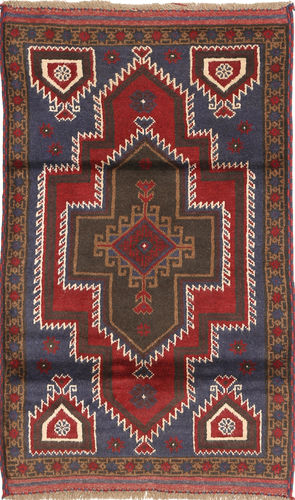 Why Work With Us
Professional soloutions

Warm words from Behnam
Persian Rugs: All the way back to 3000 BC – 1200 BC. The names of Persian rug patterns are derived from the city, village, or tribe where particular patterns were first woven or traded
Because this is when the incredible art of rug weaving started.
Documents show that persian carpets go all the way back to the ancient Greeks. As it was Homer (who wrote the poem 'Iliad' in 850BC) that spoke of magical lands and "splendid carpets".
Which in historical terms, was around the Bronze Age.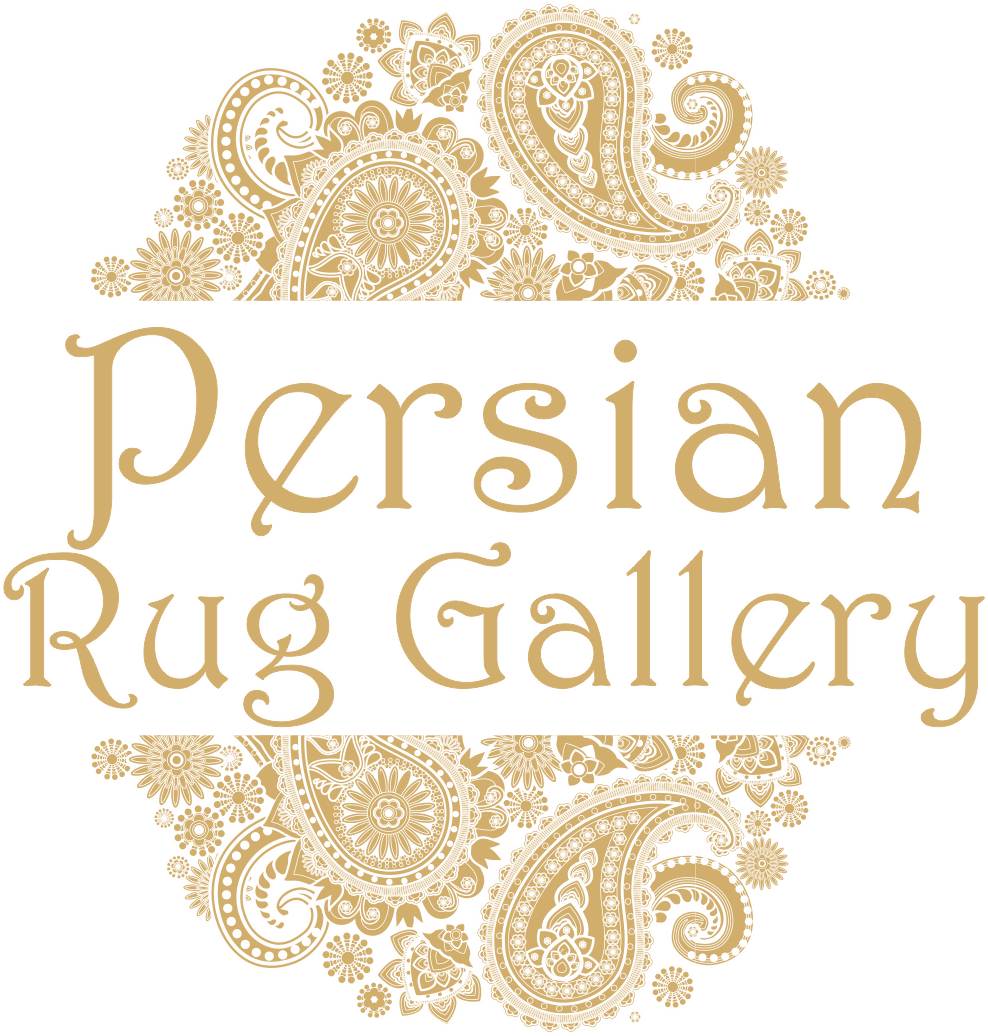 Visit Our Stores
Perth Store Locations
Mirabooka Opening Hours
Monday – Wednesday: 9:30 to 17:00
Thursday: 9:30 to 19:00
Friday – Saturday: 9:30 to 17:00
Sunday: Closed
Public Holiday: Closed